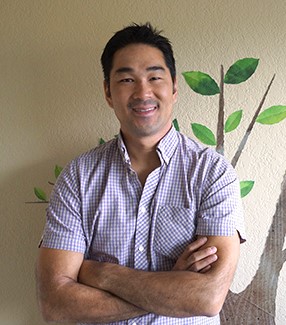 Arree Chung
Author/Illustrator & Founder of Creativity School
Arree founded Creativity School to inspire kids to expand their imagination and build their creative skills.
Through drawing, painting, animation and storytelling, children learn about communication, design, and craft. Most importantly, they build persistence and adopt a growth mindset.
Kids in Creativity School improve their writing and visual communication skills through project-based homework assignments. Kids love doing their homework and build confidence and pride through the mastery of their craft.