Raising the Next Generation of
Creative Thinkers & Innovators
Free Activities to build creativity!
Free Drawing Lessons & Guides
Perfect for Kids and Beginners
Get Arree's step by step drawing lessons and guides. Arree makes drawing easy and fun.
Free Coloring Pages
Have Fun and Relax with Coloring!
Download coloring pages from Arree's most popular children's books.
Mixed Activity Guide
Draw, Paint and Mix
Explore activities that teach color theory and open powerful discussions for diversity and inclusion with young readers.
"Every child, school, and library needs this book on their shelf. ❤❤❤ "
"Masterfully written and illustrated with powerful metaphors for social justice. Tolerance, kindness, and seeing points of view of others are lessons kids will take to heart and, hopefully, share with others."
"Arree Chung is a genius. He has taken a loaded concept -- racism -- and broken it down so beautifully that we are left with our mouths hanging open. The illustrations are really just stick figures, and the colors are limited, but the message is simple, quick, hopeful, and inspiring."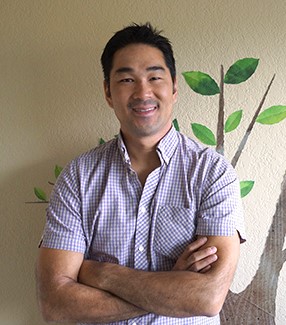 Meet Arree
Arree Chung is an award winning author, illustrator, international speaker and founder of Storyteller Academy. Arree's books have won been named best books of the year by NPR, Kirkus reviews and Amazon. In 2019, Mixed won the FCBG award for best children's book in the United Kingdom. Arree's books are sold in over 11 countries and thousands of students have taken Storyteller Academy's courses and video series. Arree travels to schools across the world to encourage young minds to create their vision and to make an impact with their ideas.
My journey to becoming a Children's Book Author and Illustrator Hi,   Ahead of the the publication of my first picture book, " Ninja!" I thought it would be a good time to share my journey of becoming a published Children's Book Author and Illustrator.   Yes, it's a dream of mine that has finally
Read More »